Park District of Oak Park Gymnastics and Recreation Center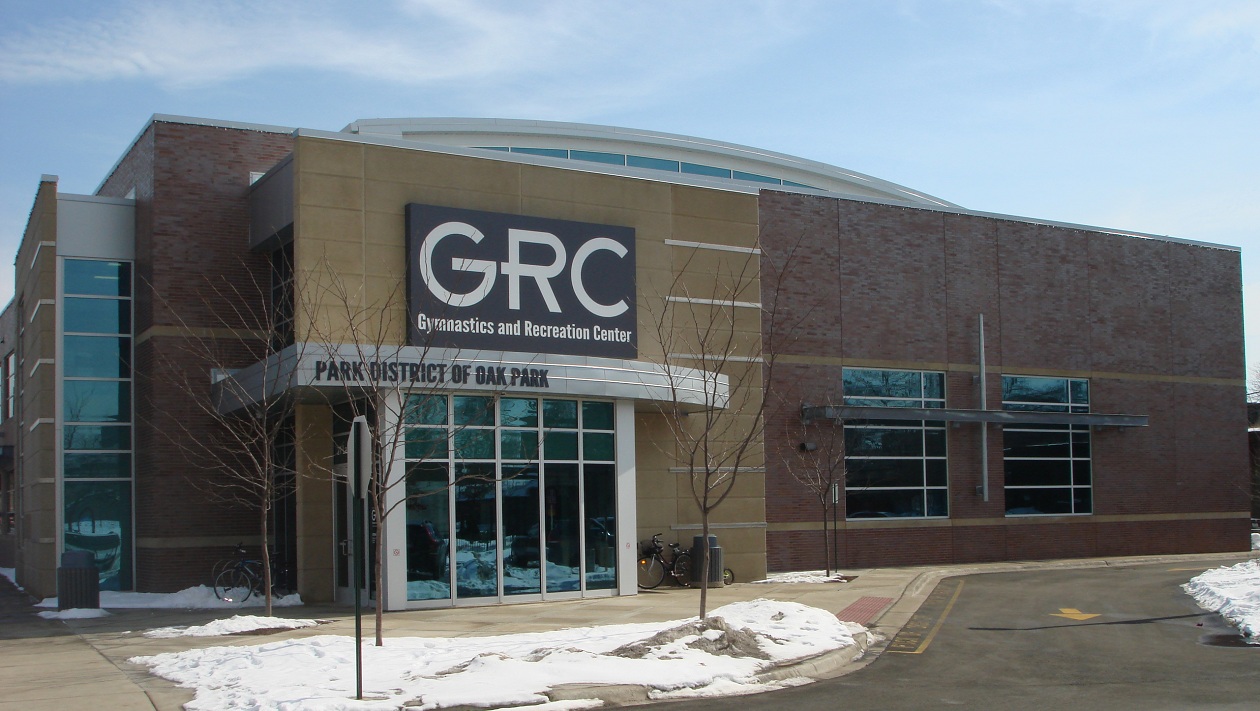 The project was the construction of a new Gymnastics and Recreation Center for the Park District of Oak Park, Illinois.

The building has LED/SSL in the Lobby, Offices, Gymnastics, Corridors, Washrooms, Viewing and Multi-purpose rooms. 95% of the lighting is LED/SSL. LED lighting reduces wattage, reduces maintenance, reduces HVAC load, and ultimately reduces life cycle cost.

Heating is provided to the building by a high efficient gas fired condensing hot water boiler. This 95% efficient boiler operates at low temperatures to provide efficient operation. All of the heating equipment was designed to operate at low hot water temperature to capture the maximum efficiency of the boiler.

The LED lighting and condensing boiler, the building was designed to use 32% less energy than the state energy code at the time of design!