Adventist Hinsdale Hospital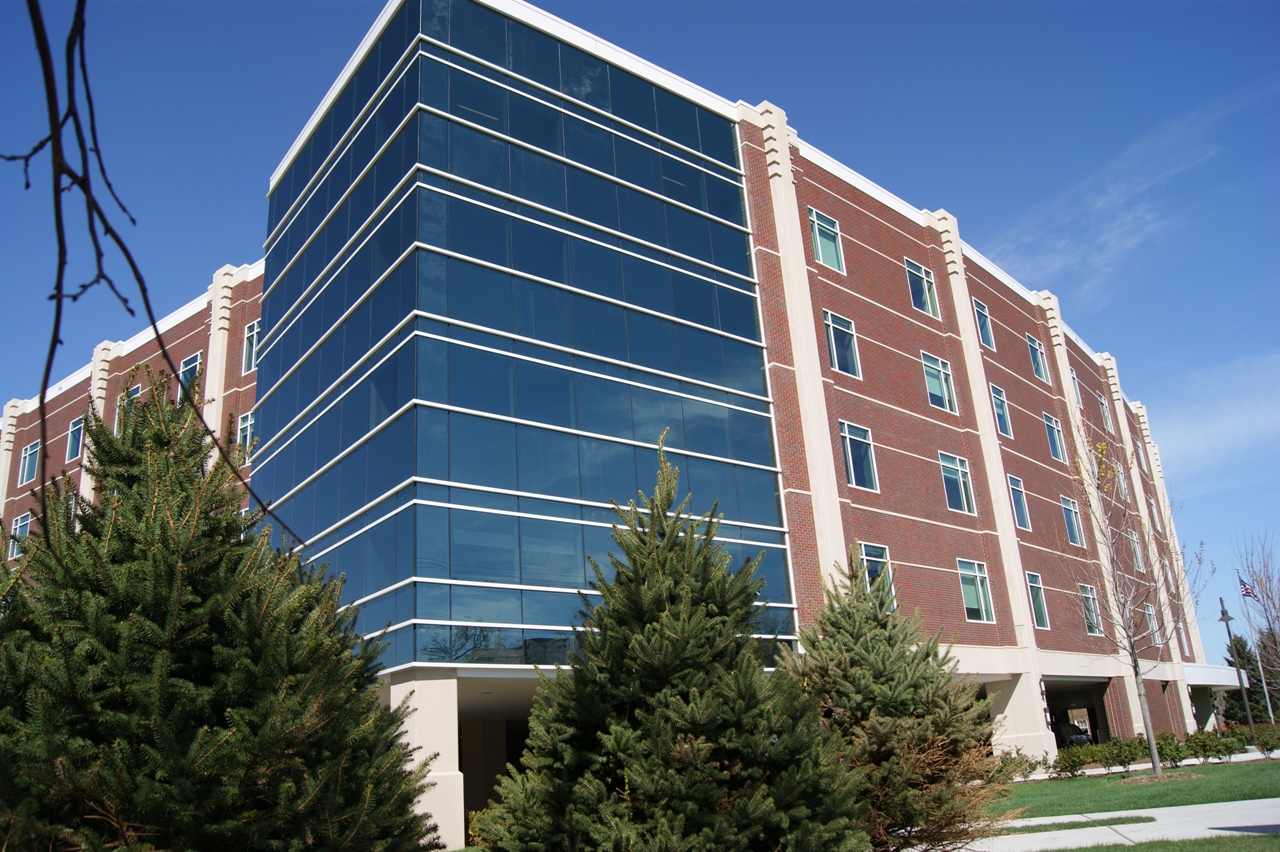 The five story Hinsdale Hospital patient pavilion addition is 105,000 square feet and the project included 35,000 square feet of renovation. The addition includes private patient suites including private bathrooms and space for overnight guests, updated nursing units, corridors that separate patient and visitor traffic for privacy, a new lobby and Calandra chapel, updated labor and delivery suites, including some with whirlpool tubs to promote relaxation, a new covered driveway providing easier access to patient services and registration.

The addition includes a five story atrium with smoke management system with four roof mounted exhaust fans, a pair of modular outdoor penthouse air handlers sized at 50,000 cfm each, and a 1,000 ton centrifugal chiller replacement.